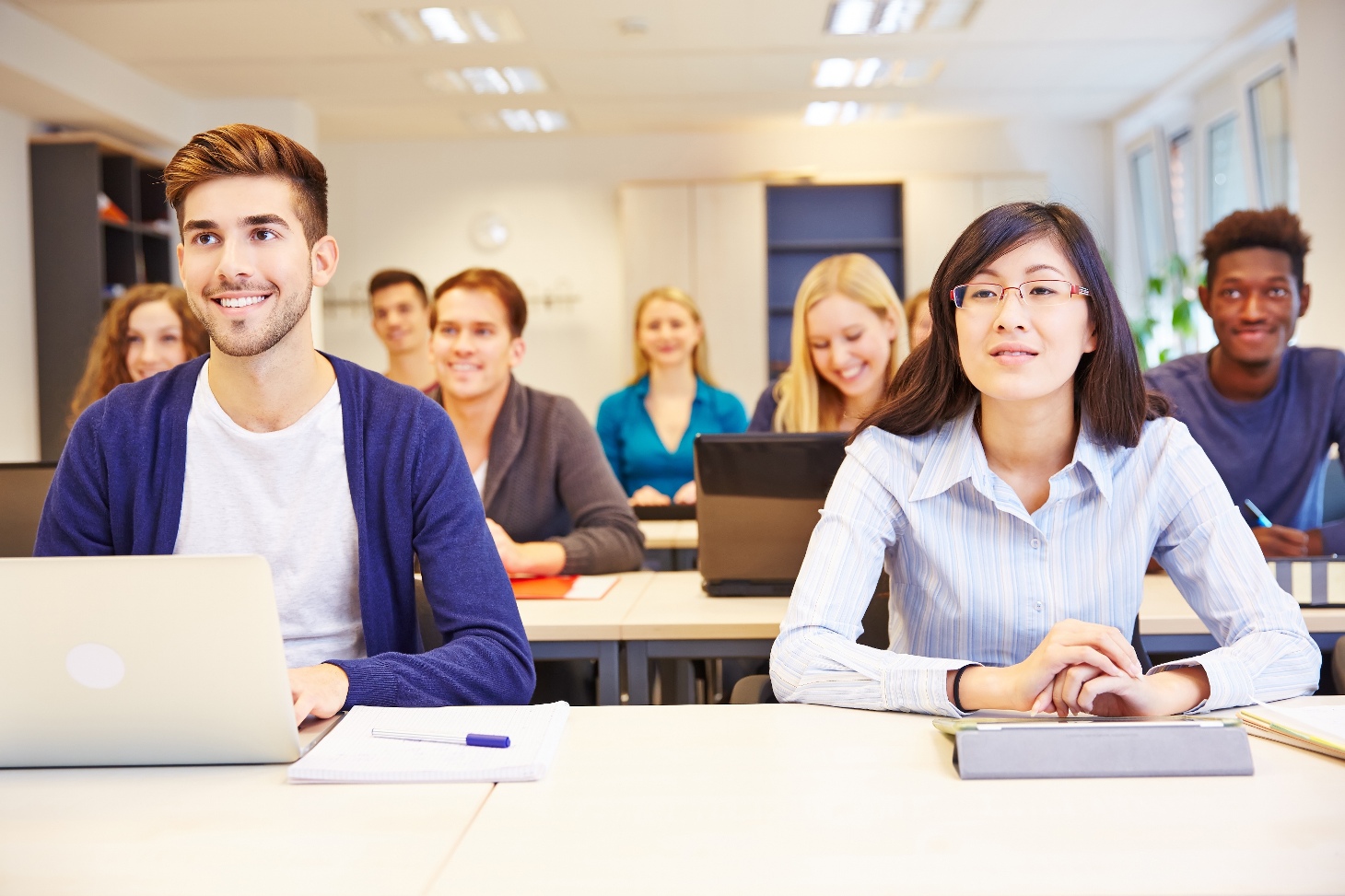 MICROSOFT ACCESS



It is called a DBMS (Database Management System). It is useful to maintain Databases. Collection of organized and related information is called a Database. Other DBMSs are Oracle, FoxPro, Dbase, MS SQL, My SQL, etc.

MS-Access file is called a DATABASE.

MS-ACCESS file extension is .ACCDB or .MDB

FOUR OBJECTS:

1. Table
2. Form
3. Query
4. Report


---
TABLE
DIFFERENT VIEWS


1. Datasheet View – Employees
2. Design View - Students
3. Table Template - Customers


---
FORM
Form is useful to feed our data into our Table very easily and speedily.


DIFFERENT FORMS


1. Forms
2. Form Design
3. Blank Form
4. Form Wizard



---
QUERY
The method of retrieving selective data from our Table is called a Query.


DIFFERENT OTIONS
1. Query Wizard 2. Query Design




---
REPORT
Reports are used to pull the data from our Table or Query and to organize and present data from our Access database. Reports also enable us to format your data in an attractive and informative layout for printing or viewing on screen.


DIFFERENT OPTIONS
1. Report
2. Report Design
3. Blank Report
4. Report Wizard