1. Bring your HALL TICKET to the Center.
2. Students should be 1 hour before to their batch Timing.
3. They have to bring:
(i) Pen,
(ii) Pencil,
(iii) Scale,
(iv) Eraser,
(v) Papers.
4. Exam Center Address:
State Institute of Commerce Education,
Kalikundram Salai,
Second Compound,
Taramani.
5. Land Marks:
Opp. to Indira Nagar Railway Station
Next compound to Dharmambal Women's Polytechnic.
EXAM CENTER NAME BOARD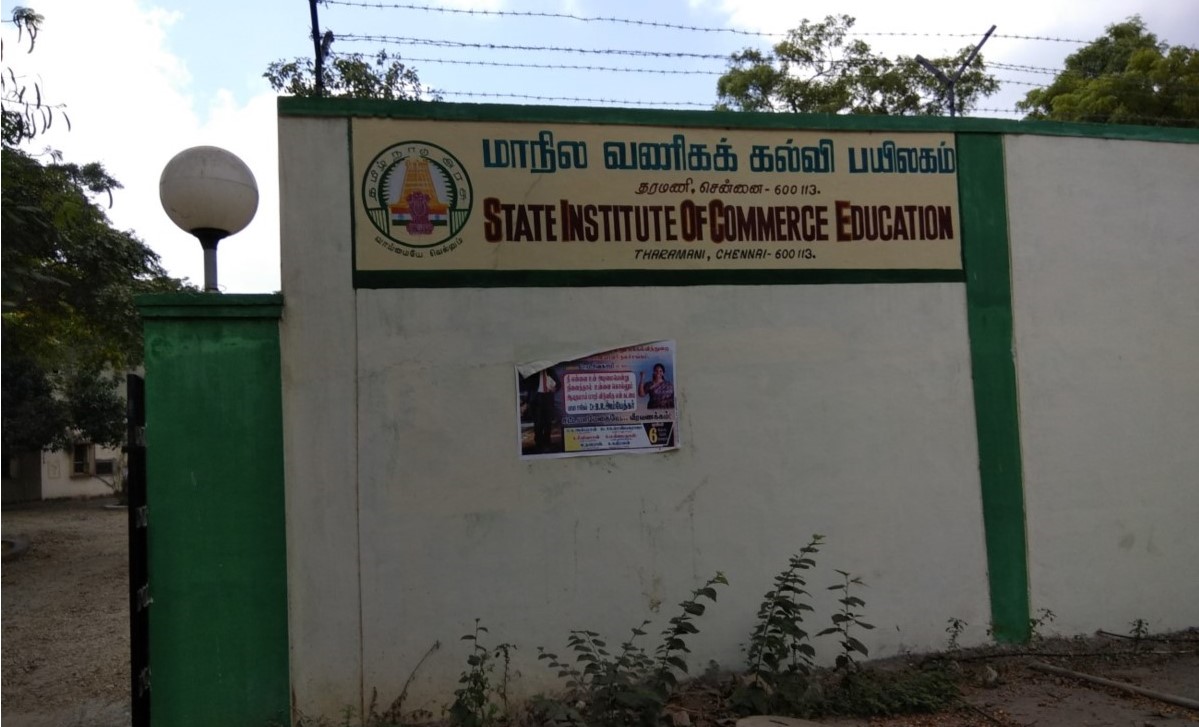 PATH TO BUILDING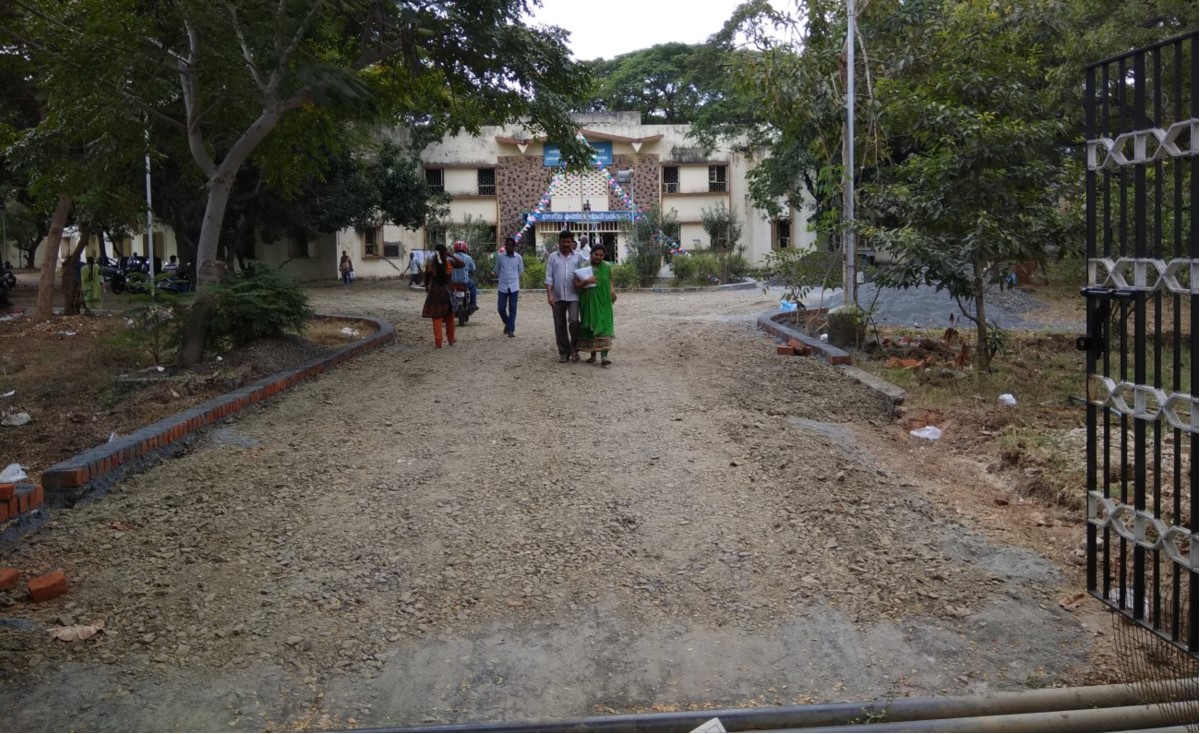 EXAM CENTER BUILDING