MS-OFFICE
3 Months
Introduction to Computers, Windows, MS-Office (Word, Excel, PowerPoint and Access), install/Uninstall Programs, Computer Maintenance …
TALLY ERP9
3 Months
Introduction to Tally ERP9, Basic Accounting, Accounts with Inventory, Purchase Order, Sales Order, Purchase Invoice Sales Invoice, Billwise Details, …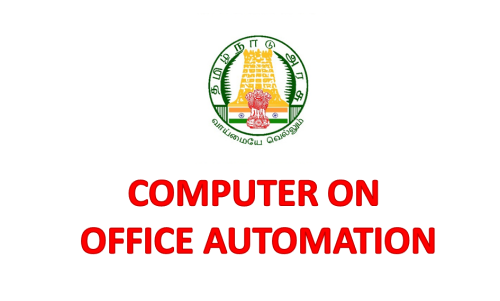 COA
5 Months
Certificate course on Computer on Office Automation offered by Government of Tamil Nadu. Exams will be conducted every 6 months.
---
C, C++
3 Months
Programming in C: Introduction, Control Structures, Arrays, Strings, Functions, Pointers, Pointers and Arrays, Pointers and Strings, …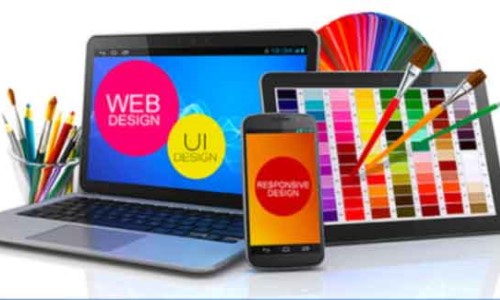 WEB DESIGNING
3 Months
Introduction, Creating Document, Tag To Format, Break Tag, Paragraph Tag, Comment Tag, Background, Heading Tag, Hr Tag, Font Tag, ….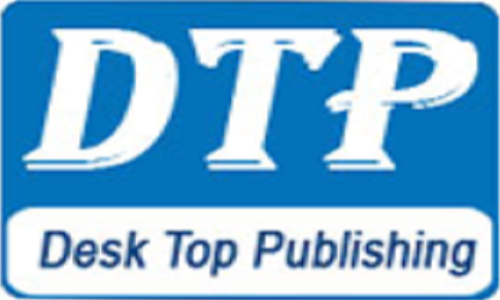 DTP
2 Months
PAGE MAKER: Designing Visiting Cards, Advertisements, Invitations, Books, etc. CORELDRAW: Convert line to Curve, Dimension Tool, Mirror, Skew, Extrude, etc.
JAVA
2 Months
PYTHON
2 Months
VB
3 Months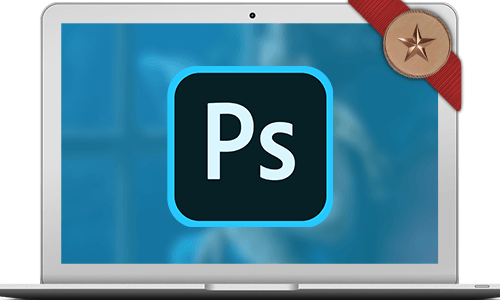 PHOTOSHOP
2 Months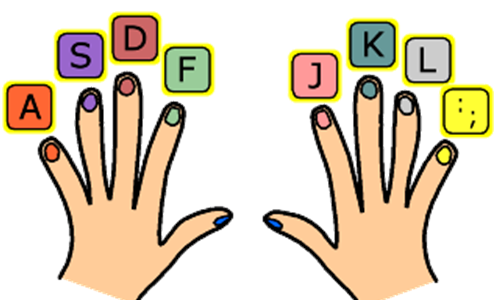 TYPEWRITING
10 Months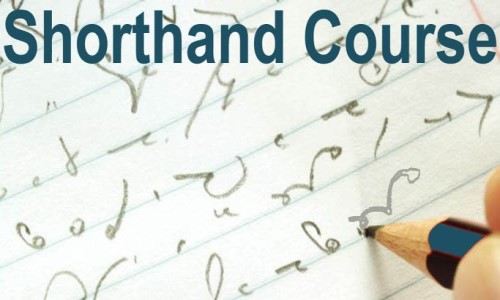 SHORTHAND
12 Months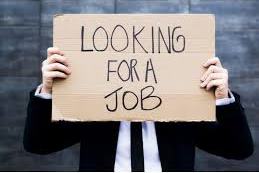 JOB OPPORTUNITIES
வருங்காலத்தில் வேலைவாய்ப்புகள் கொட்டி கிடக்கும் இடம் இது தான்!
இந்தியாவில் வருங்காலத்தில் பின்வரும் வேலைவாய்ப்புகள் தான் அதிகமாக இருக்கும் என்று எதிர்பார்க்கப்படுகிறது. மாணவர்களும் அதற்கு ஏற்றார் போல் அந்தந்த துறையில் படித்தால், எளிதில் வேலை கிடைக்கும்.